New in the rigging gear range of PROTOS ADJUTOR are the Zip Clip and the Soft Steel Saver.
Zip Clip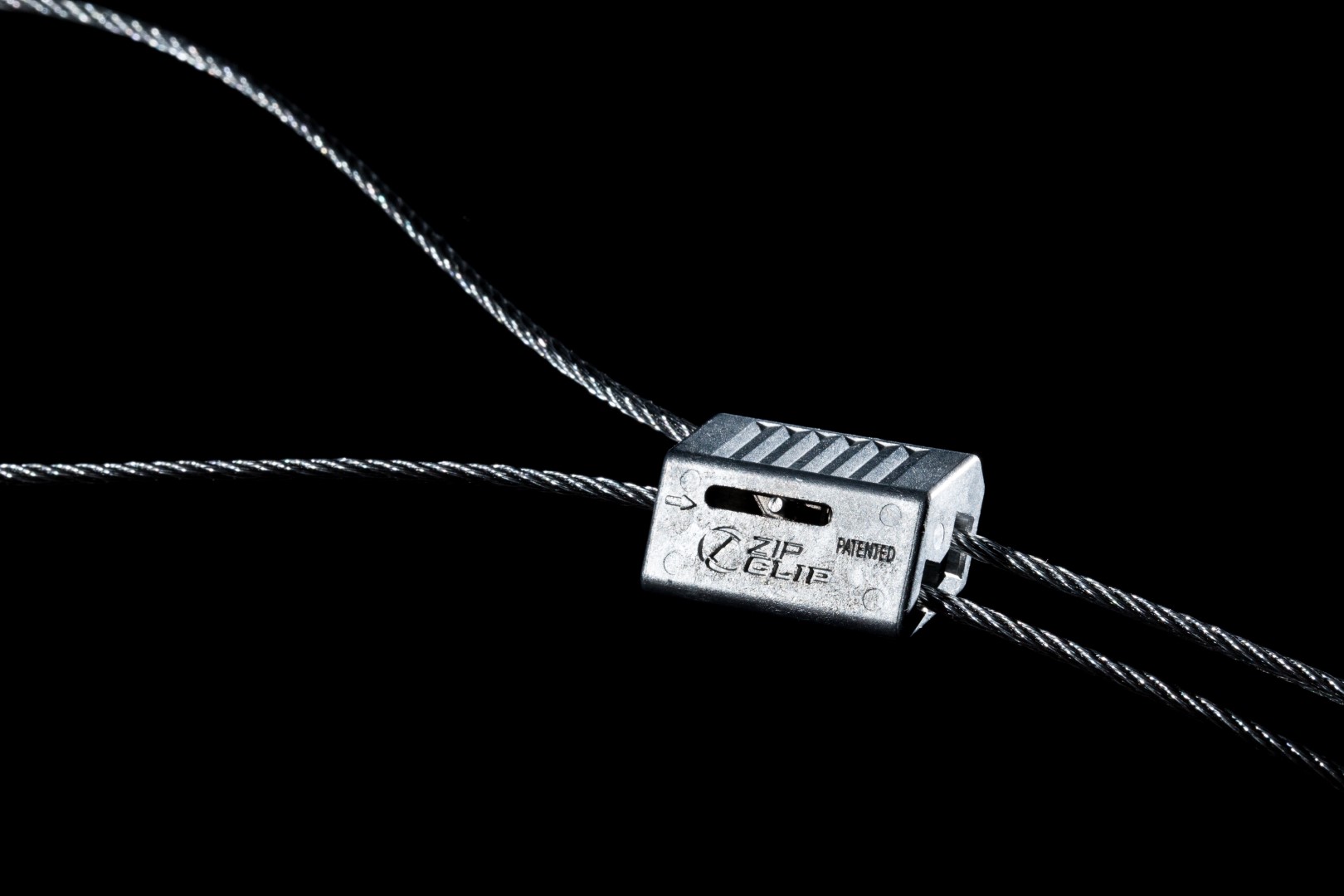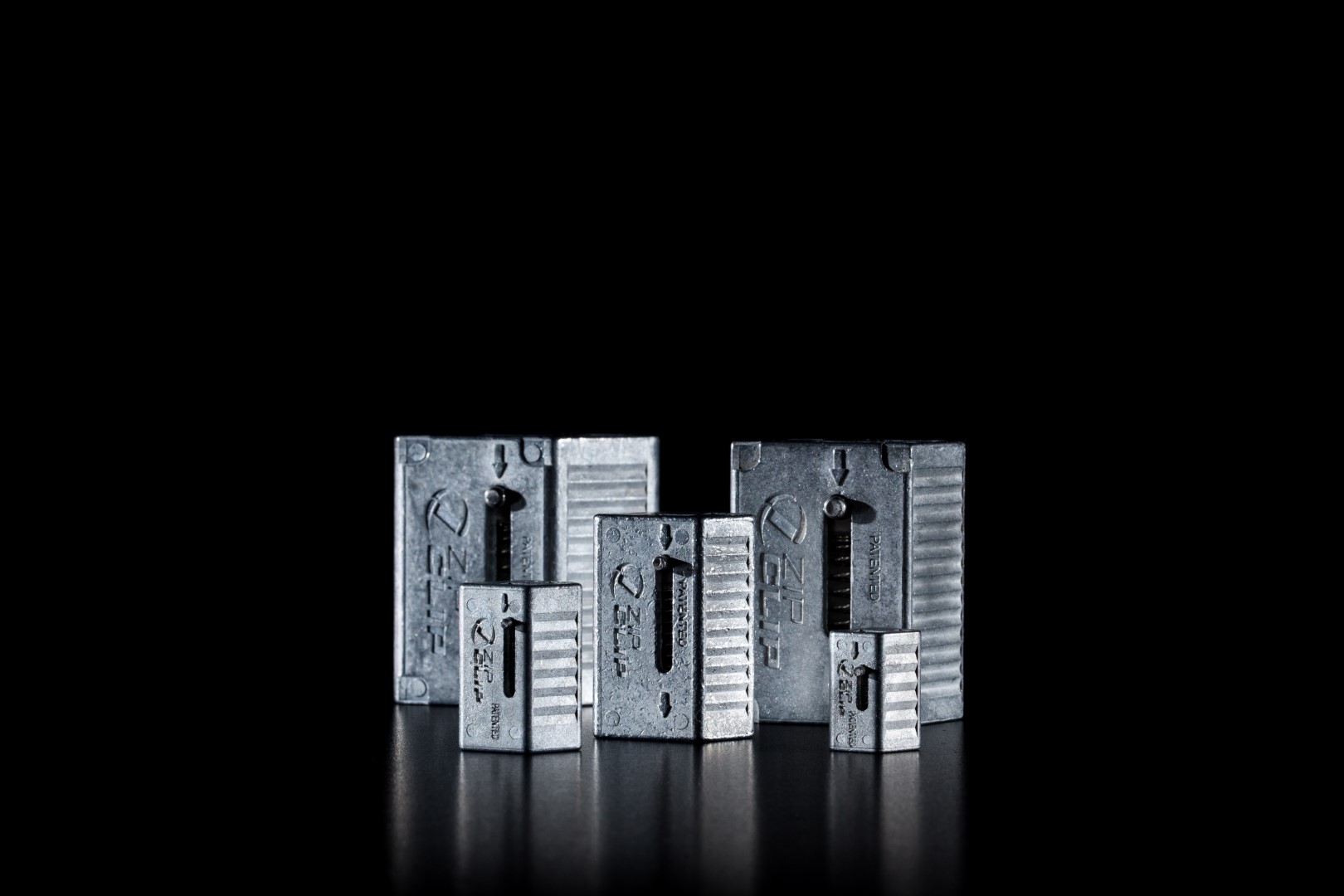 The Zip Clip is an easy way to make a loop into a wire rope. The clips are adjustable and designed with quality and safety as key aspects.
All clips are tested by TÜV, MELBTEST, SATRA, British Lloyds, NATA and APAVE. Besides, they are also UL certified.
The Adjutor Zip Clip can be used with both galvanized and stainless steel wire ropes.
Standard
PA-ZCRIZE00120 – ZIP CLIP 1,2MM WLL15KG
PA-ZCRIZE00200 – ZIP CLIP 2MM WLL50KG
PA-ZCRIZE00300 – ZIP CLIP 3MM WLL120KG
PA-ZCRIZE00400 – ZIP CLIP 4MM WLL300KG
PA-ZCRIZE00600 – ZIP CLIP 6MM WLL500KG
Black Standard
PA-ZCRIZE00120Z – ZIP CLIP 1,2MM WLL15KG BLACK
PA-ZCRIZE00200Z – ZIP CLIP 2MM WLL50KG BLACK
PA-ZCRIZE00300Z – ZIP CLIP 3MM WLL120KG BLACK
PA-ZCRIZE00400Z – ZIP CLIP 4MM WLL300KG BLACK
PA-ZCRIZE00600Z – ZIP CLIP 6MM WLL500KG BLACK
Lockable
PA-ZCRIZEL0200 – ZIP CLIP 2MM WLL50KG
PA-ZCRIZEL0300 – ZIP CLIP 3MM WLL120KG
PA-ZCRIZEL0400 – ZIP CLIP 4MM WLL300KG
PA-ZCRIZEL0600 – ZIP CLIP 6MM WLL500KG
Black Lockable
PA-ZCRIZEL0200Z – ZIP CLIP 2MM WLL50KG BLACK
PA-ZCRIZEL0300Z – ZIP CLIP 3MM WLL120KG BLACK
PA-ZCRIZEL0400Z – ZIP CLIP 4MM WLL300KG BLACK
PA-ZCRIZEL0600Z – ZIP CLIP 6MM WLL500KG BLACK
Softsteel Saver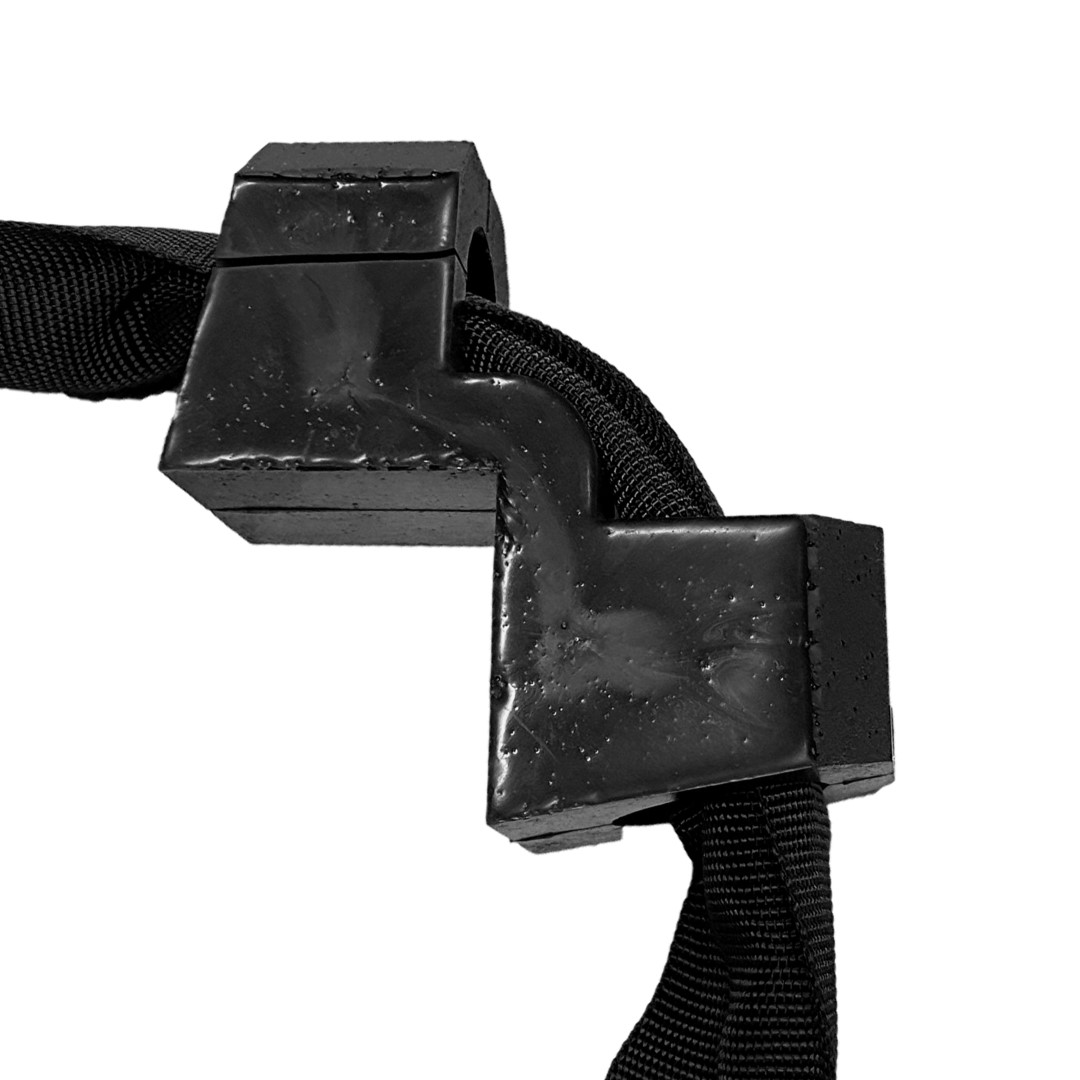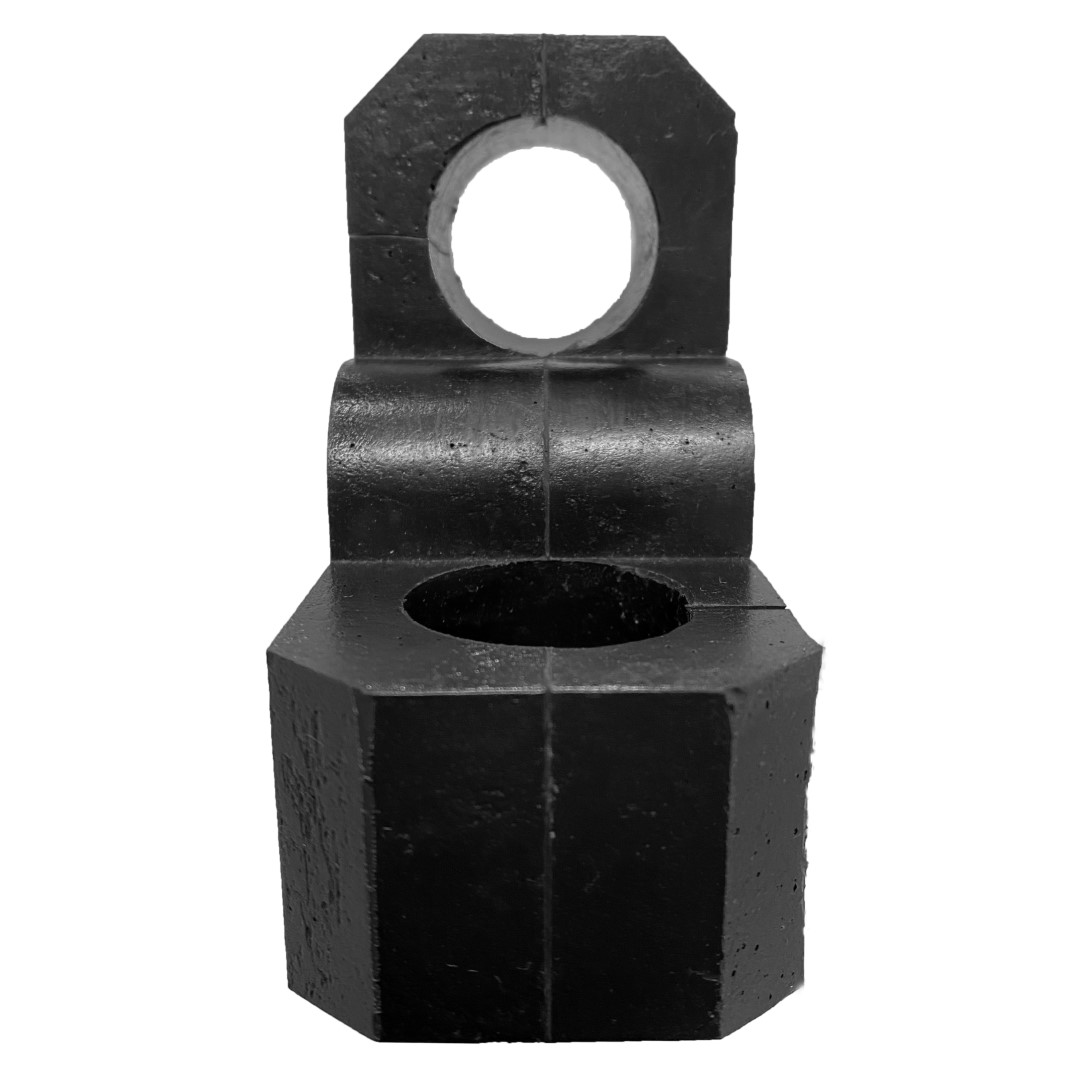 Specifically for softsteels. Self-extinguishing rubber. Article number: PA-RBSSB01