We are SIXTY82 Doughty Asia
Your one stop shop for Rigging and Staging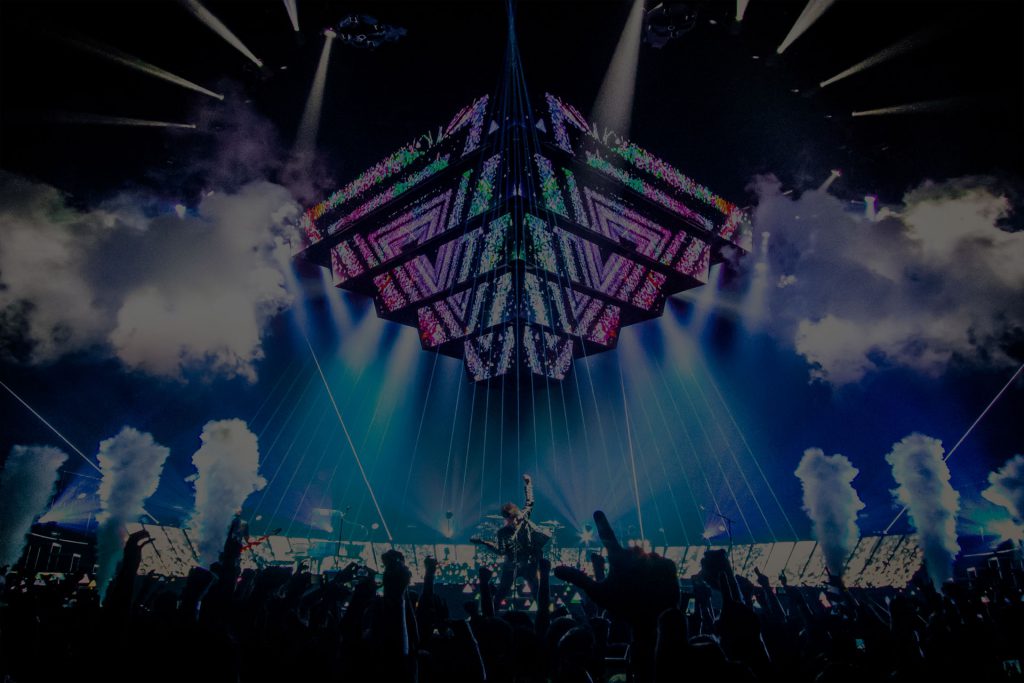 SDA was established in 2005 with 9 dedicated employees, fully trained in SIXTY82, Doughty, Movecat, PROTOS and Admiral Products.
Our warehouse contains a broad range of the most common articles based on requirements in the Asian market, offering shorter lead times for our customers.
The warehouse is fully equipped for repairs and certification for most common brands of chain hoist and rigging gear in general in its workshop. On site service is also available.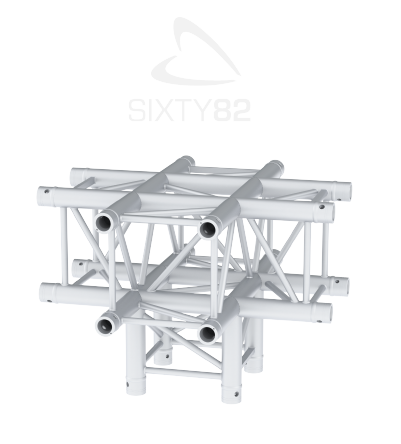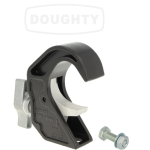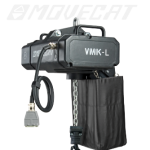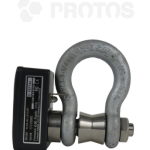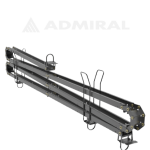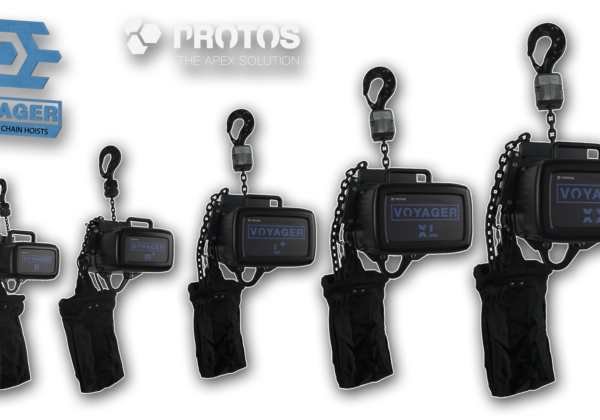 Following the sneak preview at this year's Prolight+Sound exhibition in Frankfurt. PROTOS introduces another brand within the PROTOS family. After AEGIS, load measuring systems and ADJUTOR rigging gear, the 3rd brand is called VOYAGER which offers a complete range of state of the art electrical chain hoists designed for the entertainment industry. The range consists of […]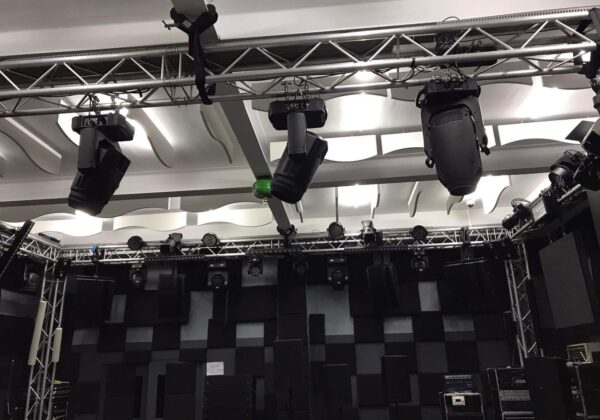 The recent Covid pandemic did, believe it or not, did also have some positive effects. As the entertainment industry came to an almost complete stand still, Philippine based BTB (Beyond The Blue) used the lock down periods to create and install their impressive new showroom in their Quezon city based premises. As being one of […]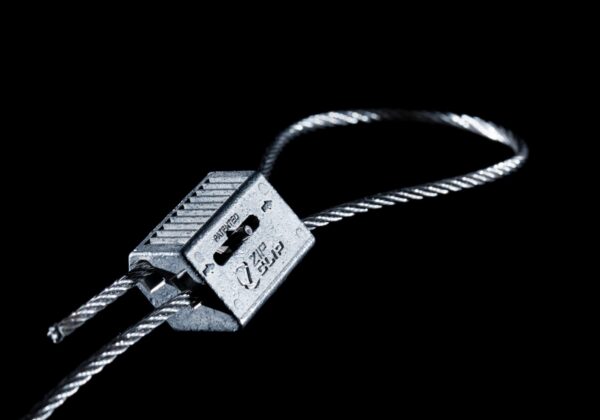 New in the rigging gear range of PROTOS ADJUTOR are the Zip Clip and the Soft Steel Saver. Zip Clip The Zip Clip is an easy way to make a loop into a wire rope. The clips are adjustable and designed with quality and safety as key aspects.All clips are tested by TÜV, MELBTEST, SATRA, […]
SIXTY82
SIXTY82 started their journey way back in 1982, creating the worlds first modular aluminium trussing system.
That invention and everything that followed, has been driven by recognising the needs and demands of a fledgling industry that has since become a global phenomenon- live events.
For SIXTY82, this means facilitating the build and rebuild of literally thousands of structures every year, resulting in stories of excitement, emotion and joy that are so fundamentally human.
This defines SIXTY82, the need to innovate, to enable and ultimately to continue working towards our goal: to help you to build incredible stuff.
Doughty
Doughty Engineering began manufacturing products for the entertainment industry in 1985 and is now one of the leading manufacturers of rigging, suspension and lifting equipment within this industry in the world.
Headquartered in Ringwood, UK with offices in the USA, Japan, Malaysia. Doughty ensures quick service, fast communication and speedy delivery within these territories.
The company is known for game changing innovations like the trigger, 20/50 and Marquee clamp, as well as their Six Track, Pantographs, Studio Rail, IWB Internal Wired Bars, Modular Rigging System and Space Savers.
Quality and safety are key subjects for Doughty. All Doughty products are subject to the most rigorous testing possible and, where appropriate, are approved by the German TUV and come with BS approval.
PROTOS
PROTOS is your one stop shop for Rigging Essentials and Load Measuring Systems geared towards use in the Entertainment Industry.
From simple roundslings and shackles to comprehensive force measuring systems complete with anemometers and intuitive relay functionality, we offer everything you need to conveniently and affordably upgrade your show to the next level.
Movecat
Situated in Germany, Movecat has been known for their unrivalled kinetic movement solutions for over 30 years.
Aside from the intelligent I-Motion hoists, band hoists, winches and I-motion controllers, Movecat also manufactures standard D8, D8+ chain hoists and band hoists in combination with an extensive hoist/winch controller line for fixed speed and wireless remote controllers.
Admiral
Admiral Staging creates unique staging solutions for the entertainment industry. Their product range has uniquely designed basic staging essentials for the best possible price.
Admiral products find their way to customers all around the globe. always looking for new product applications and improvements to make life even easier for the entertainment industry.