LuckyFes 2023 – Hitachinaka, Japan
July 15 – 17 – the return of the annual 3 day music festival celebrating Japanese musicians from major as well as independent record labels.
Featuring several stages, this year one of the larger stages at this festival, the "Hill Stage" was powered by a SIXTY82 8×6 Arc Roof and was used for the first time by it's owner Senkusha Inc., one of the fastest growing rental supplying companies in the land of the rising sun.
"Our company policy is to be different from everyone else in everything we do by thinking outside the box. Our aim is to do things in a smarter way then has been done in the past and in doing so offering a faster and more economical solution for our clients."
"Our attention got caught by SIXTY82, as they have products which seamlessly fit into our profile and offer exactly what we want; new technology and smart solutions for existing businesses."
"The Arc roof we purchased is a very good example of these advantages."
Comments Yasuhiro Komatsukazi, founder and managing director of Senkusha Inc.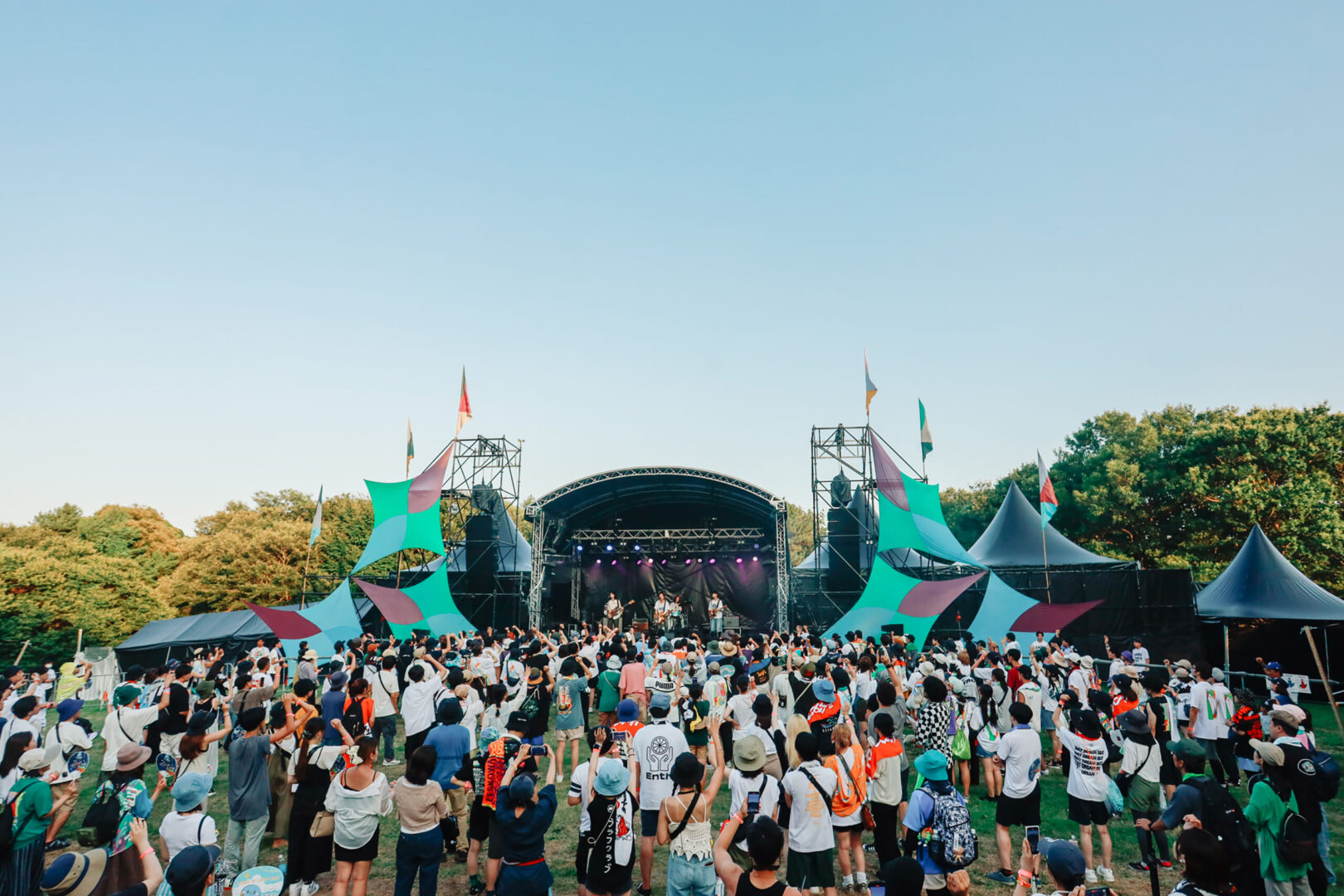 ---
International Rigging Training, Kuala Lumpur, Malaysia
Where: SDA Headquarters
When: 08-12 January
After a break of over 3 years, Sixty82 Doughty Asia (SDA) is organising the basic rigging training for all entertainment industry related riggers and stakeholders in the Asian region once more.
The rigging training will be held in cooperation with Mr. Harold Waldack, Managing Director of ICRCsarl France, ICRC Middle East and Asiarig Co Ltd., Thailand. Harold is a veteran in respect of rigging for the entertainment industry and has conducted countless rigging trainings over the past twenty five years. The training is referring to European norms and regulations, including Health & Safety, machine directory etc., as well as local standardisation and regulations.
As Yee Hing Loong, sales manager for SDA states: "The average level of knowledge in this region still is relatively low when compared to Europe or the USA. By organising these training courses, we hope to contribute to a higher level of material knowledge and skills, which are essential for safe working practices."
The 5-day rigging course will comprise of all the basic theoretical rigging skills, such as, Risk Assessment, Rigging Basics, Calculations, PPE (Personal Protective Equipment), Hoist Technology & Controllers, as well as a hands-on workshop and truss technology.
On the last day, an examination will give the attendees an indication their comprehension of the offered topics.
The SDA facilities will be hosting the only rigging training in Asia.
The maximum number of attendees is 15 due to the nature and intensity of this theoretical and practical training.
For more information or the subscription form, please visit http://www.sixty82-doughty.com, or contact us at info@sixty82-doughty.com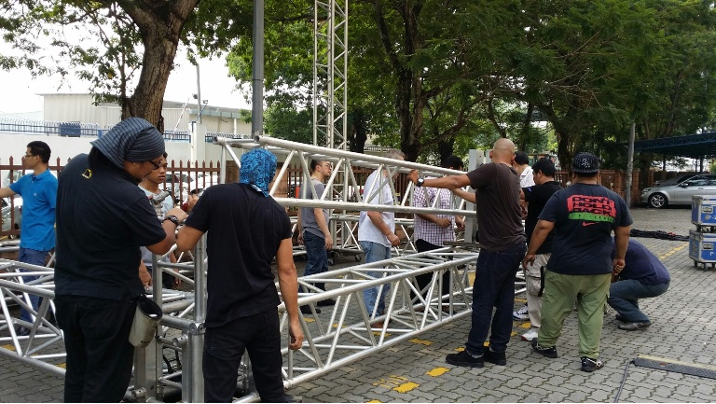 ---
New Team Member: Munirah
The SDA team has recently been bolstered by the addition of a new Administrative Manager: Ms. Munirah Binti Alimuddin.

Munirah will be at the forefront of SDA's day-to-day operations and it is very likely that you will be in contact with her at some point, if you haven't already!

"We're confident in Ms. Munirah's skills, experience and creativity, she will be a great asset to our team!" States Ms. Josephine Chong, our general manager.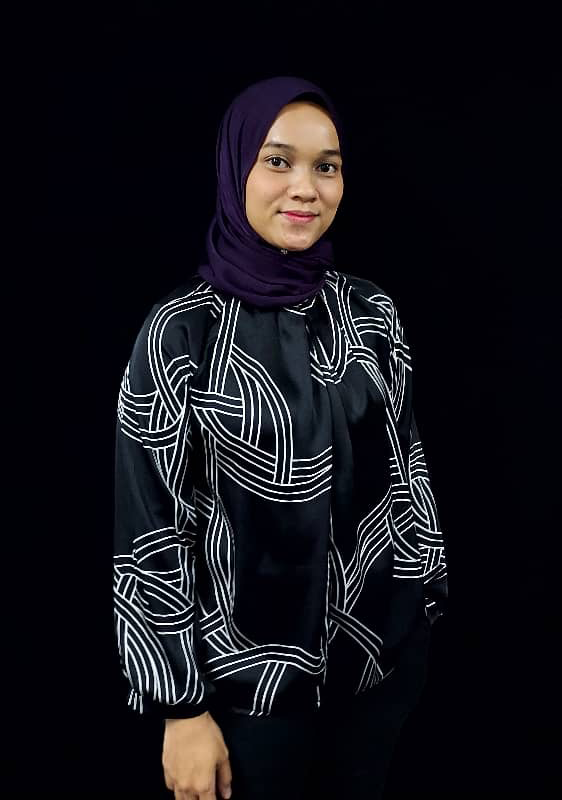 ---
Upcoming tradeshows
Inter BEE Tokyo, Japan
Where: Makuhari Messe
When: 15 – 17 November 2023
Hall: 3 – Booth: 3103

ISE Barcalona, Spain
Where: Fira Barcelona
When: 30 January – 2 February 2024
Booth: TBA
GETshow Guangzhou, China
Where: Poly World Trade Center
When: 03 – 06 March 2024
Booth: TBA
Prolight+Sound Frankfurt, Germany
Where: Messe Frankfurt
When: 19 – 22 March 2024
Booth: TBA