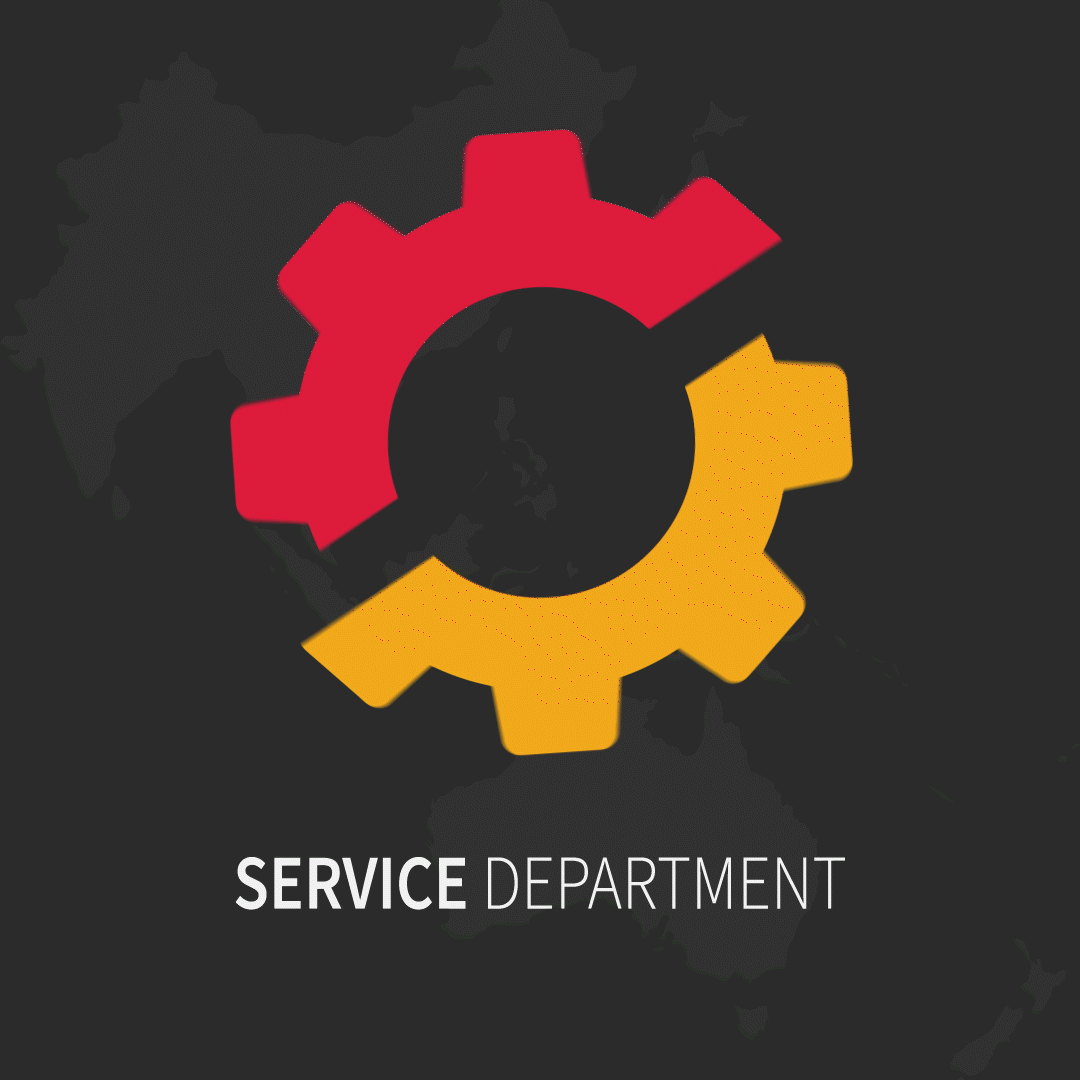 SIXTY82 Doughty Asia (SDA) offers a unique service for inspection, testing and certification of rigging equipment for the entertainment industry in the Asian region and beyond. This service has been launched as a brand: Service Department. The service Department can service any entertainment industry related rigging gear product, regardless of brand or manufacturer and is unique in that the servicing can either take place on-site, or in our Kuala Lumpur Testing facility.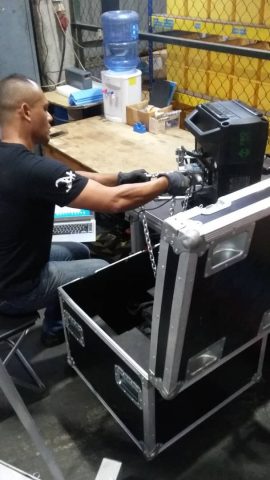 The Service Department utilises skilled and experienced staff to conduct periodic
inspection, certification and where needed, repairs. SDA is fully certified by the JKKP,
the Malaysian department for occupational safety and health, which is governed by
the Malaysian ministry of human resources.
---
What we do
Periodic inspection
Periodic inspection can contain the following tests, inspection and registration
depending on the guidelines provided by the manufacturer of the items specified.
Aside from that, rigging equipment specialised for the entertainment industry
required inspection at least once a year.
Our trained technicians perform a visual inspection in accordance with the
manufacturer's specifications or structural report.
A comprehensive Service Department checklist is used, which is saved and filed.
If applicable, the gear will be subjected to a dynamic load test.
Similarly, if possible and necessary, a static load test is next on the list.
Working conditions of electrical components in terms of grounding/earthing proper
protective insulation and power leakage, will be inspected to prevent any form of
electrocution in accordance with EU/EN3149.
Periodic inspections are generally required annually, unless specified otherwise by rules
and laws for specific industries or usages. More frequent inspections could also be
required if circumstances demand as such. These circumstances include miss-use,
accidents and damage.
All inspections are in compliance with JKKP and European as well as our own high
standards.
Certification
After maintenance or rejection, the equipment will be approved or discarded based on
manufacturers specifications.
You receive a physical certificate accredited by SIXTY82 Doughty Asia indicating the.
The certificate is saved in the Service Department database and you will receive a
reminder for recertification annually, you will never work with unsafe equipment again!
Equipment we can service for you
Manual and electrical chain hoists
Truss components and connection items
Manual and electrical winches
Wind up stands
Load cells
Shackles, steels, round slings, clamps, chain and assemblies of components
Fixed rigging points
Recertification charges, including labor and certificate
Malysia
01 to 4 units RM450.00 per unit nett
5 to 10 units RM450.00 per unit with 10% discount
11 to 20 units RM450.00 per unit with 20% discount
21 units & Above RM450.00 per unit with 30% discount
Rest of the world
01 to 4 units Euro 95.00 per unit nett
5 to 10 units Euro 95.00 per unit with 10% discount
11 to 20 units Euro 95.00 per unit with 20% discount
21 units & Above Euro 95.00 per unit with 30% discount
Usually, manufacturers produce equipment according to specific local or international standards and regulations in order to guarantee the safety of their equipment. Without original documents and original identification, it is impossible to service the product according to these standards and regulations.
In addition to the above we will also inspect the product according to European standards. Please note that we will never charge for any unquoted work without first consulting you.